Snapshots
Test run with the Canon 5D. This baby is old tech - but delivers wonderfully smooth tonality and rich colours... yumm! From the crazy people at Connect:
Michelle & Sim Lan
The two absolutely crazy girls!
Family Snap
Girl Snap
Pauline and Michelle
At play
Silly face - Dinner at Citrus
Our newly engaged couple!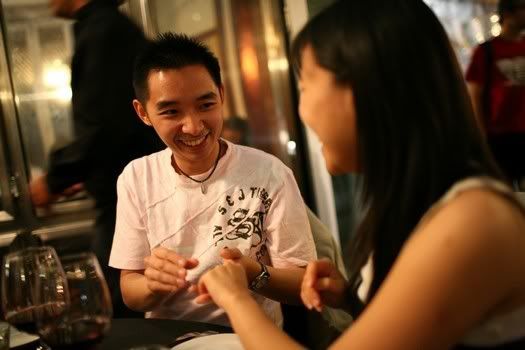 Reenacting the moment
The 5C's examined!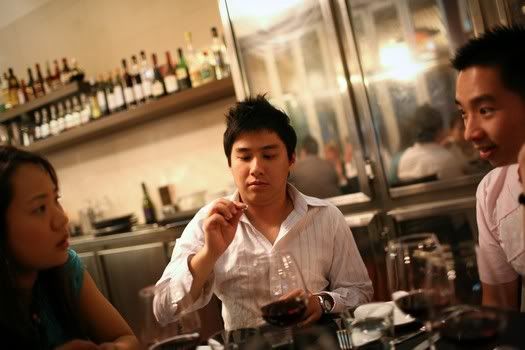 Jonlet wondering...